Welcome To Riverside's Senior Living Cottages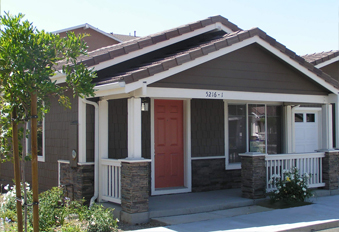 At Raincross Cottages, a collection of rental cottages within Raincross Senior Village in Riverside, a carefree lifestyle awaits you in the village's only duplex offering. Sized from approximately 800 to over 1,000 square feet, these stylish new cottages for seniors include up to 2 bedrooms and 2 baths and plenty of built-in conveniences.
To receive more information on this new senior living community in Riverside, California, please
Call (626) 321-4800 for more details!